Enabling hospitality for the digital age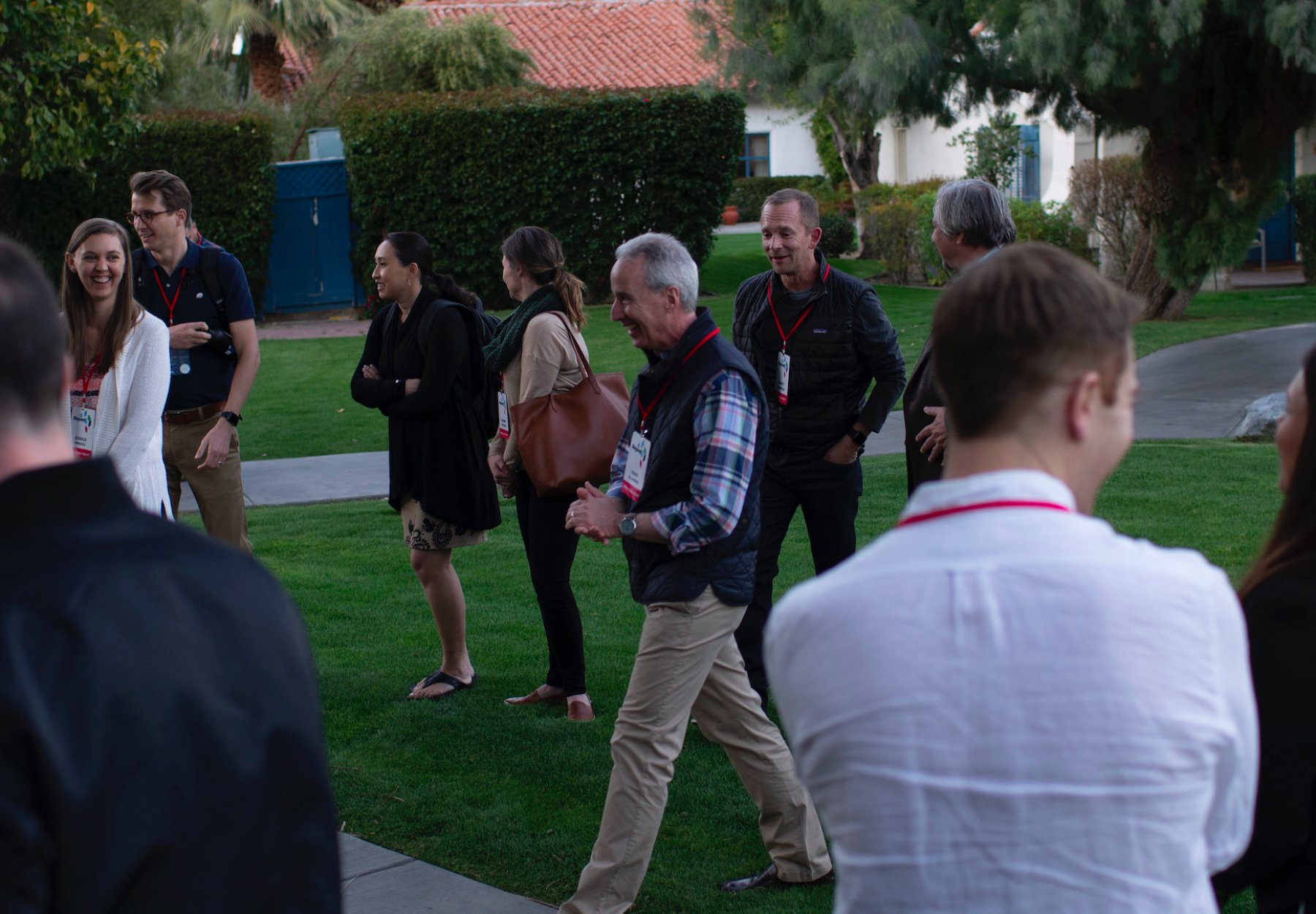 $200 Billion is about to change hands to those that have mastered digital, and our customers are ready.
See job openings
We're Olo.
It stands for "Online Ordering" which - as funny as it sounds now - used to be three words back in the dial-up era. We set out to work back then in 2005, sending text message orders to printers from feature phones before the iPhone would change the world. Our earnest efforts back then, before 95% of the population had a smartphone, remind us just how far the industry has come. We're proud to play a part in shaping the evolution of the restaurant and the new era of digital hospitality.
Our enterprise SaaS platform is best suited for multi-location restaurant brands. Get in touch to learn more.