Qdoba
From legacy ordering system to integrated digital engine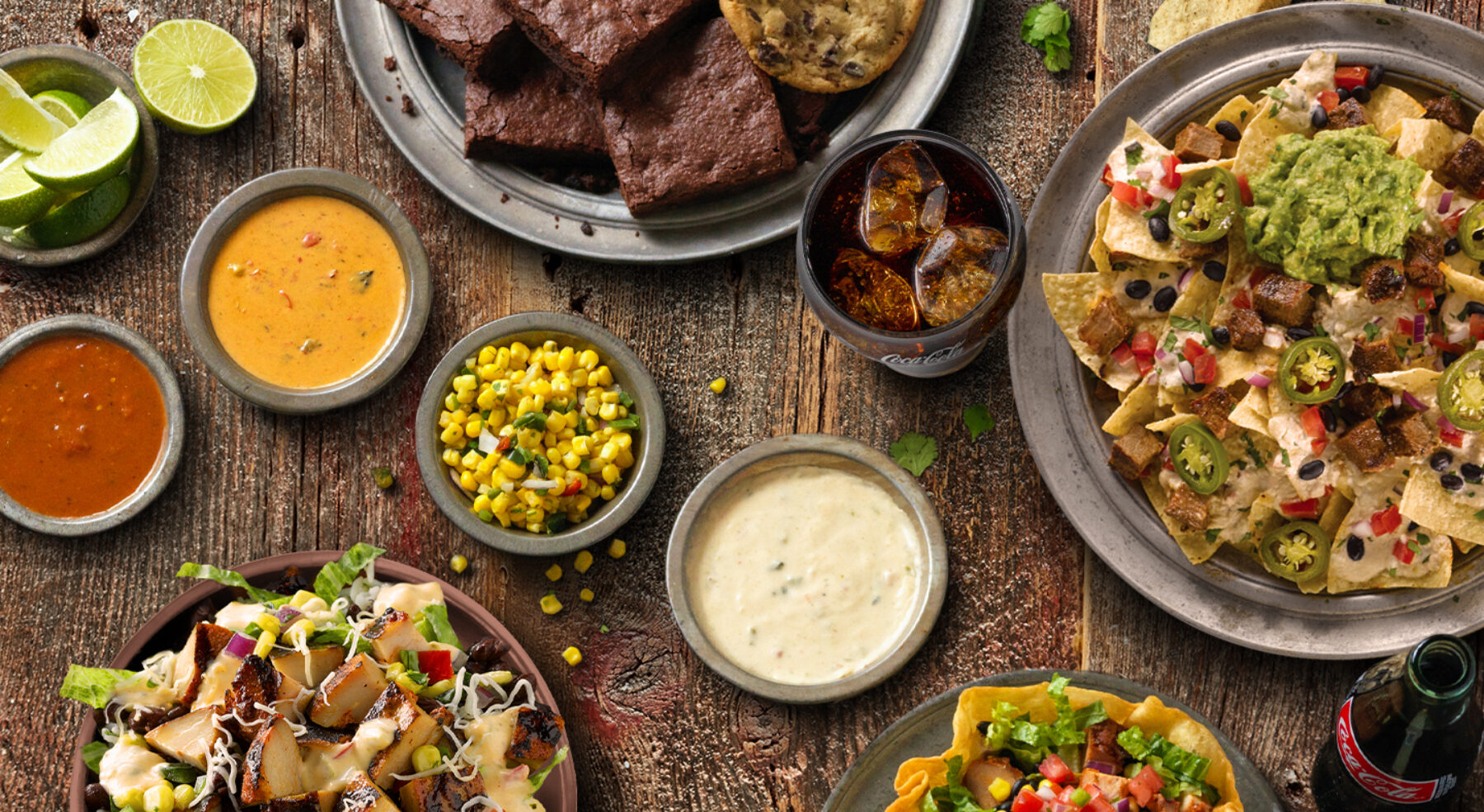 Overview
Fast casual Mexican eatery Qdoba embarked on a full-scale digital relaunch in early 2020. Switching to Olo helped Qdoba navigate COVID-19's unexpected strike on an enterprise platform that drove sales while also allowing the brand to be agile and operationalize new features such as curbside pickup "in a matter of days."
Background
Qdoba's legacy digital systems were causing friction for both consumers and employees. The brand decided to do a full-scale digital relaunch including a new website, mobile app, rewards, and a back-end technology revamp. Qdoba turned to Olo "because it was critical to choose a provider that not only offers a frictionless ordering experience, but also to help navigate the rapidly evolving world of third-party marketplaces." Qdoba looked to capitalize on direct orders to drive stronger guest relationships and own customer data while delivering a feature-rich experience to guests.
Results
Qdoba touts a number of benefits as a result of the switch to Olo including: a better customer experience, faster ordering speed, smooth loyalty and third-party order integrations, and more. Qdoba is able to unlock new revenue through adding Dispatch delivery directly on the Qdoba website and better manage direct channels. The new digital platform allows in-store teams to offer better hospitality to guests by processing digital orders faster. Enterprise features like scheduled orders have been "a huge convenience factor" for guests using the new system.
Outcome
150%
YOY digital sales growth improvement
25%
Of sales through digital channels
15%
Higher average ticket (vs. in-store)
Team Olo is a critical enabler of our brand transformation. We're able to identify guests by ordering channel, analyze their behavior, and better understand how to bring them back to Qdoba. That rich customer insight will be a critical driver of growth in the coming years.
Adam Fox, Director of Digital Experience and Media at Qdoba