Diversity, Equity, & Inclusion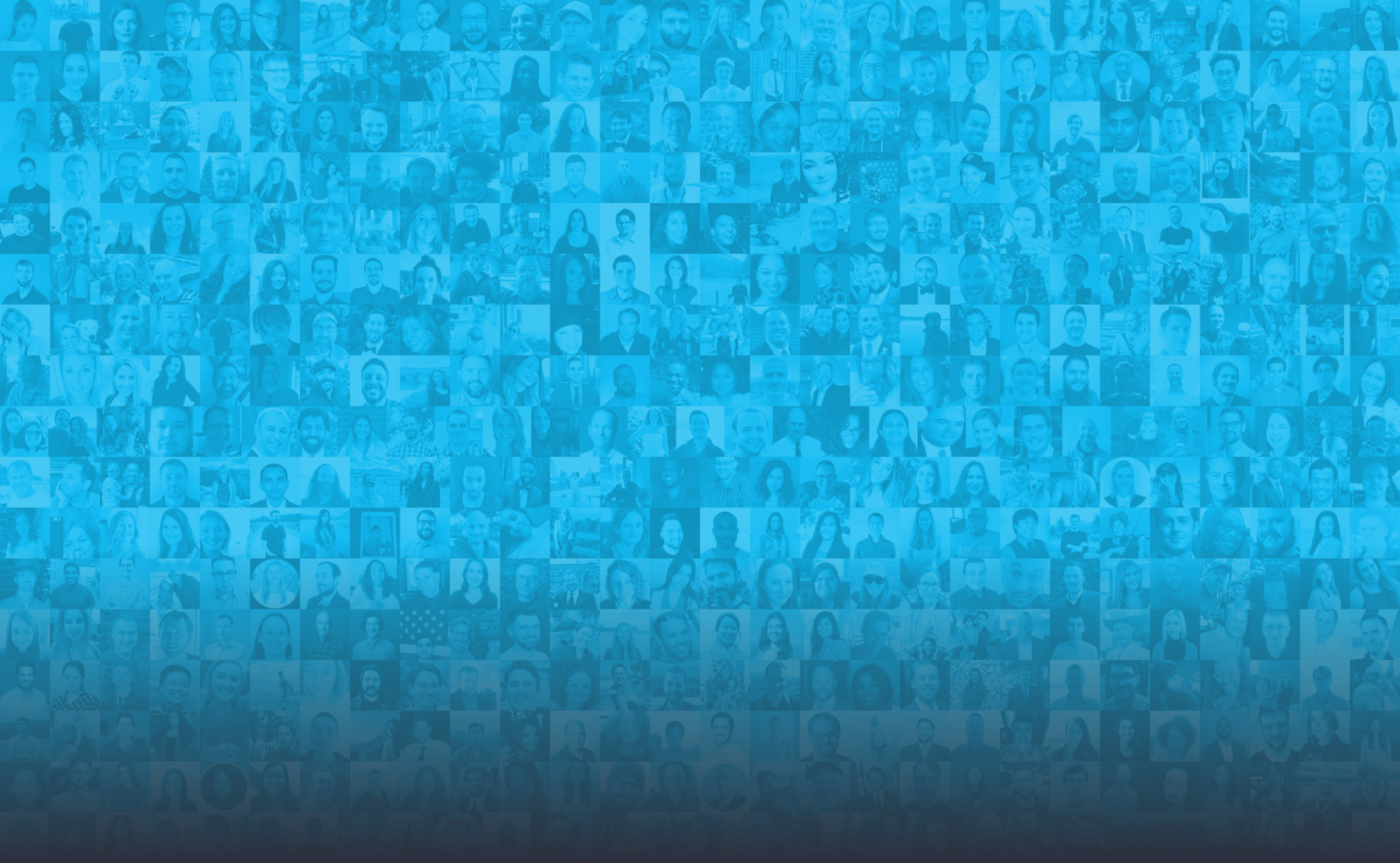 Olo is committed to building a diverse and inclusive culture that promotes growth and equity for underrepresented groups, and supports and celebrates diverse voices and perspectives.
Olo promotes an inclusive culture by embedding Diversity, Equity, and Inclusion into Olo's day to day practices via the following frameworks:
Curious about the make-up of Olo's team today?
Our Goals
Olo is committed to increasing our population of employees who identify as members of underrepresented groups.
By the end of 2024, Olo targets to have 42% women and 18% underrepresented ethnicities* make up our team. We are also growing our efforts to focus on members of the LGBTQ+ community, people living with disabilities, and veterans.
*Underrepresented ethnicities includes employees who voluntarily self identified as Black / African American, Hispanic / Latinx, Two or More Races, Native American, Alaskan Native, Native Hawaiian or Pacific Islander.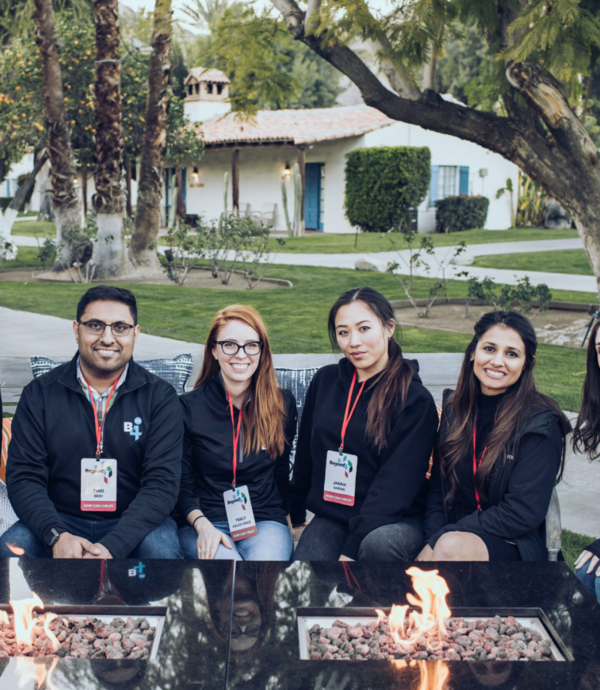 Employee Resource Groups
Olo's Employee Resource Groups are voluntary employee-led groups that expand our culture to be more inclusive. Oloites and their allies join to share their collective identities and develop programming that supports their members and our overall team.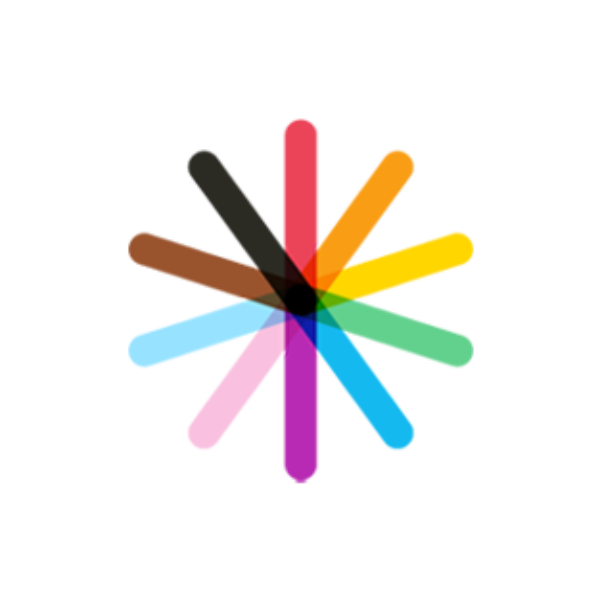 Olo Pride
Olo Pride seeks to provide an open space for the LGBTQ+ and ally community to discuss topics that advance and progress the dialogue within the group, as well as the wider Olo community.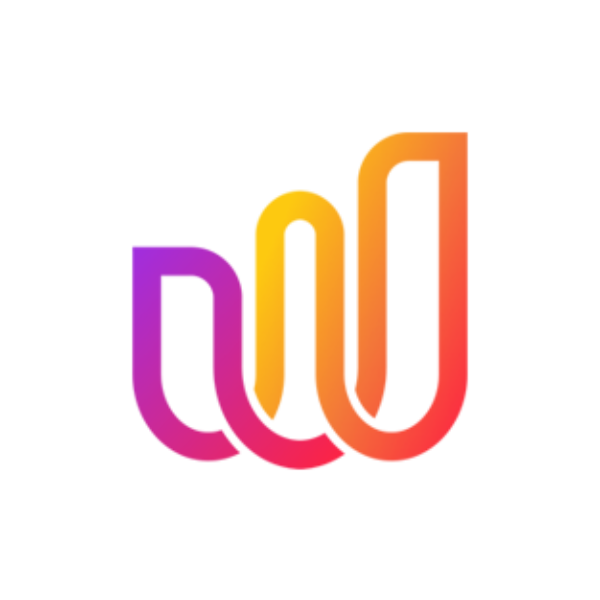 Olo Women's Network
Olo Women's Network (OWN) seeks to bring together individuals who identify as women, and allies, for the purpose of empowering women in the areas of leadership, community, professional development, and equality within Olo and beyond.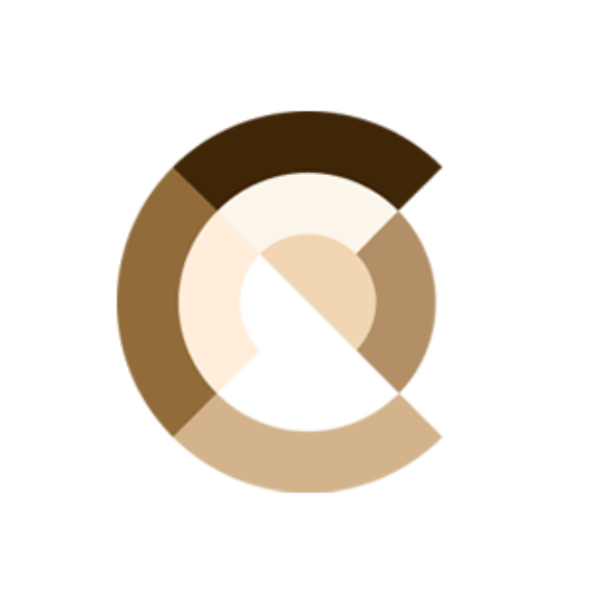 Oloites of Color
Oloites of Color seeks to educate our peers and promote a better understanding of our colleagues from multicultural backgrounds. We would like to provide a safe space for people of color and allies to discuss inclusion, opportunity, and education in our workplace and local communities.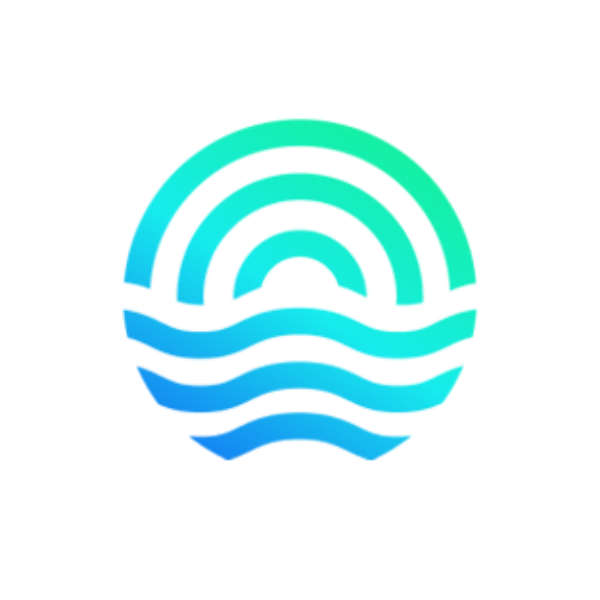 OloGreen
OloGreen seeks to create, educate, and empower Oloites to have an eco-conscious mind set on all actions within their lives. Through action and education, our focus is to spread environmental positivity for Olo employees as well as understand Olo's impact on the environment as a whole. We aim to help shape a more sustainable digital ordering world by advocating consciousness to the marketplace of environmental impact.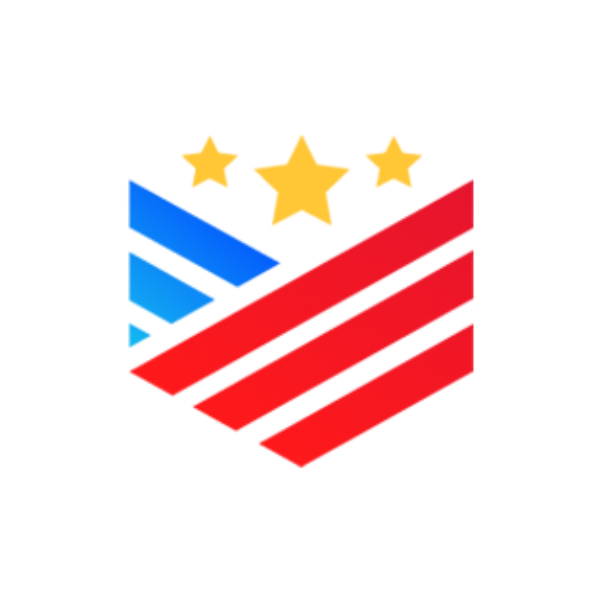 Vets@Olo
Vets@Olo seeks to connect fellow Oloites who have served in the US Armed Forces to foster the culture of camaraderie, draw connections through our shared values of servant leadership, and offer support through a mutual connection. We offer the opportunity for Veterans, their families, and non-service member colleagues to build meaningful relationships that seek to influence the Olo culture in a positive way and advocate for veteran recruitment, retention, and promotion.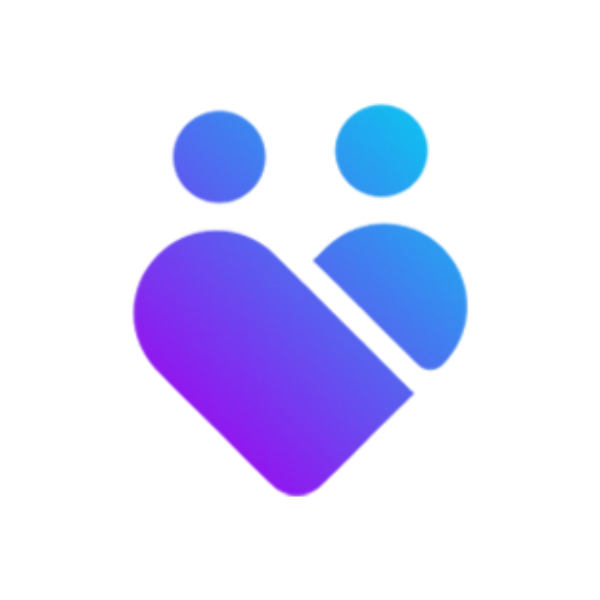 Olo Parents
Olo Parents seeks to create a friendly, supportive, and educational network for all Olo parents and caregivers; by offering "families first" resources that cover all stages of parenting.