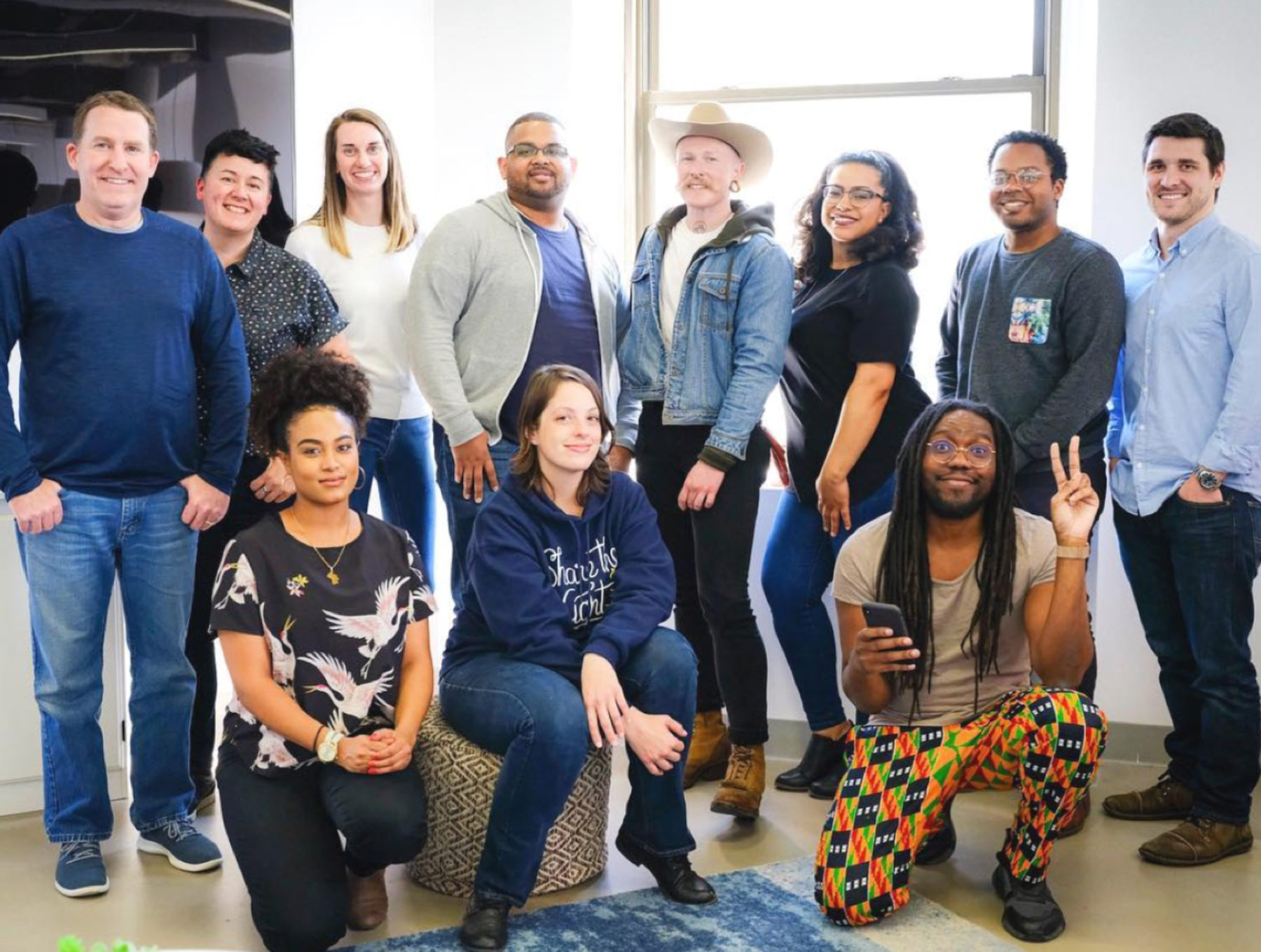 Human Stories is a collection of vignettes on how we provide our workforce with the energy and support they need to excel on the job.
DIVERSITY, EQUITY, AND INCLUSION
02
Work is great and all - but have you seen our perks?
Fully-paid premium healthcare coverage
Coverage for your family, too!
Paid parental leave
Flexible working environment to enable you to do your best work
Come work with us!
View our open roles below.